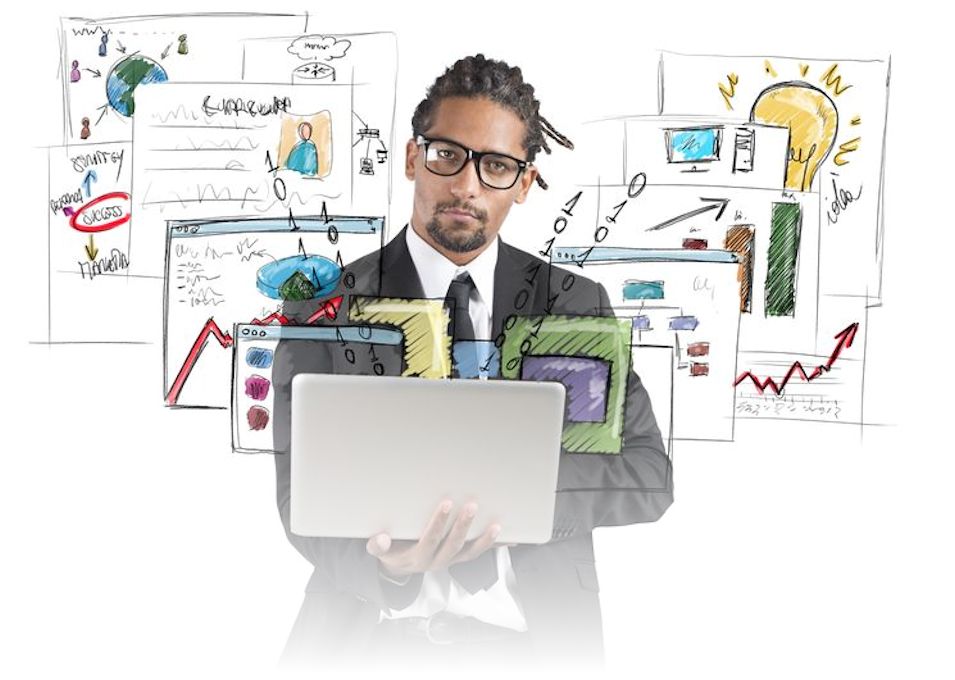 Deskmag.com asked operators which online tools they used to manage their operations most efficiently.
While there was an expectation for a variety of answers, they were quite impressed to have received the names of more than 400 tools. The 20 most popular ones were summarized into a word "cloud". In addition to the data visualization, they sorted the top hundred or so into a list.
Using a variety of different apps (web and phone) from third-party vendors can be an overwhelming task for any business. Unlike using apps for personal reasons, when using apps for business, the negative consequences for mistakes are much higher and more stressful. Regardless of stress level, necessary apps include payroll, accounting, customer service and retention, invoicing, marketing, and word processing. Without them, Startups can easily become prey to the competition.

A brief list of favorite Startup tools and favorite established company tools are summarized from our study below.