Validate your Idea is the first step cited by Entreprenuer magazine. In the article, Einas Ibrahim, founder of Talem Advisory, a New York City startup consultancy, says the biggest mistake she sees new entreprenuers make is starting to work on a business idea before confirming there is market demand. Based on this premise, a more detail market study is necessary before trying to put a face to your business idea. Many times, our coworking space (RATS) supports the market study of your idea by performing multiple launch-and-observe parties to allow new ventures to discuss and survey people as a focus group. There are several methods for achieving a market study but they can be costly for most and hence becomes a hinderance to the disadvantaged on a shoe-string or no-cost budget. "Market research proves especially critical for startups with big dreams" as reported by Entreprenuer magazine.
Shore up your Plan and Budget is the second step cited by Entreprenuer magazine. Entreprenuer magazine states that "Successful startups will expect the unexpected - and have an answer ready for it." Of course, for the disadvantaged startup that often begins with additional challenges, the "unexpected" hovers as an unsurmountable shadow. For many years, RATS coworking has been seaching for how to shore up a plan with the least resources available and in some cases, the least amount of hope for success. One possible solution to how to shore up a plan and budget is to begin constructing a blogging website (not a facebook page) wherein a new venture can discuss numerous challenges and possible solutions with the public or partners. RATS coworking offers twelve different flavors of blogs customizable to the taste of any new venture.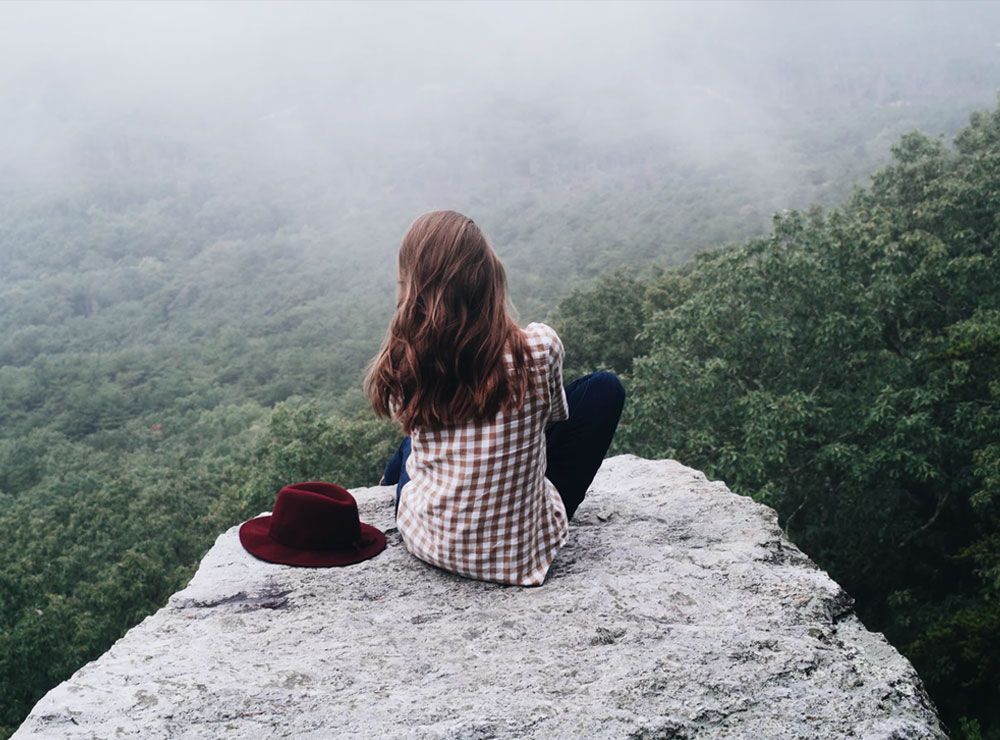 Build the Right Team is the third step cited by Entreprenuer magazine. For many, especially those with additional disadvantages, building a team of progressional or experienced people who can see your business vision can be daunting. Many owners of new ventures feel completely alone on the top of a rock-pile of indecision. There are several suggestions from many sources attempting to govern this feeling of lonliness, but often, the lonliness alone results in a significant drop in confidence, workflow, mindset, commitment, and economic control. The bottom line - lonliness can end in failure.
For this reason, building the right team may possibly be the most important step amidst the five steps. For African Americans, roughly ninety-three percent of businesses are single member. This me-against-the-world reality can mistakenly project an image of NOT wanting a team and a lack of desire to grow. If this is indeed the case, building a team may be the single biggest threat to the lasting success of a business. To remedy this threat, coworking with others on a regular bases who have the same interests and understands your challenges is problably the most important step a Startup can take. In this way, eventually, others persons other than yourself can begin to contribute to your dream, profession, or retirement pursuits.